Giant Steps

Sailing 2019

Regatta
FRIDAY 1ST NOVEMBER
registrations open soon!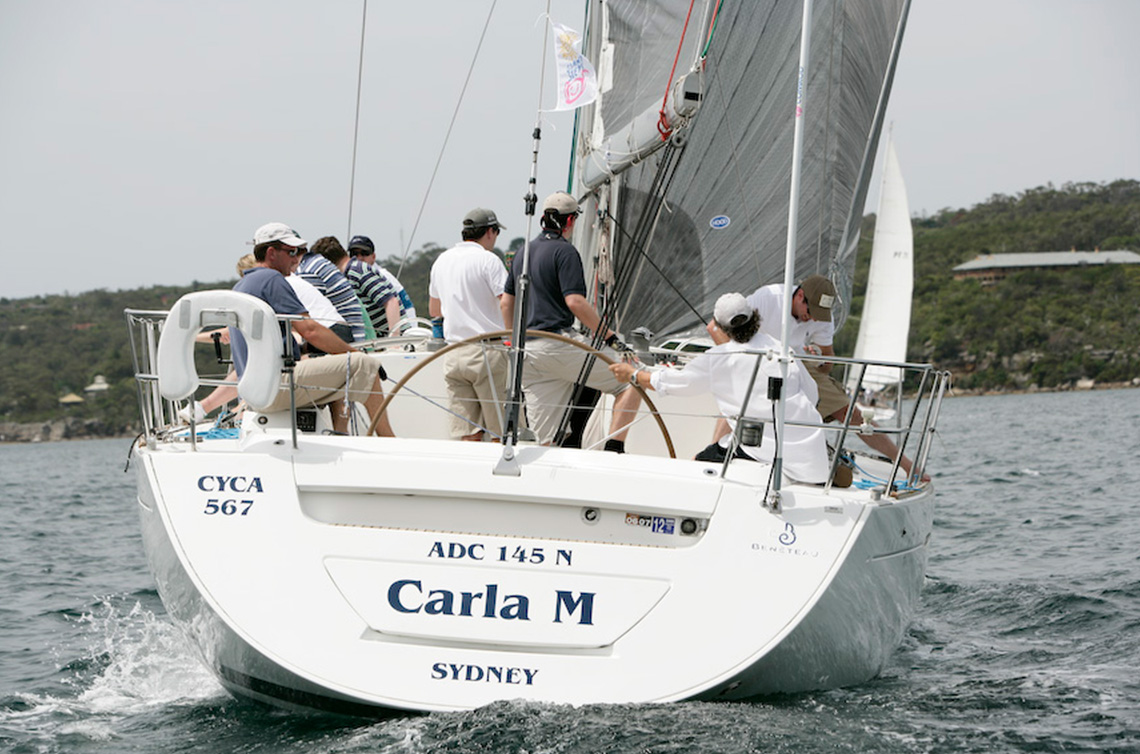 Experience a Fantastic Day Sailing on Sydney Harbour!
Need ideas for a corporate day out in Sydney?
Giant Steps Australia invites companies from all sectors to the annual Charity Sailing Regatta in support of children with autism.
REGISTRATIONS OPENING SOON
The event is held at Middle Harbour Yacht Club.
Take advantage of this exceptional event for entertaining clients in Sydney, team building with colleagues or rewarding employees on an exciting and unique corporate day out whilst directly helping the community.
General registration available or select the yacht of your choice from the new range of Premium Select yachts (available on a first come first served basis until sold out). No prior sailing experience is necessary.
SPONSORSHIP PACKAGES ARE AVAILABLE.
Giant Steps is a registered charity (DGR 32778) – all money raised by this event goes directly to Giant Steps Australia, a world class centre for children with autism.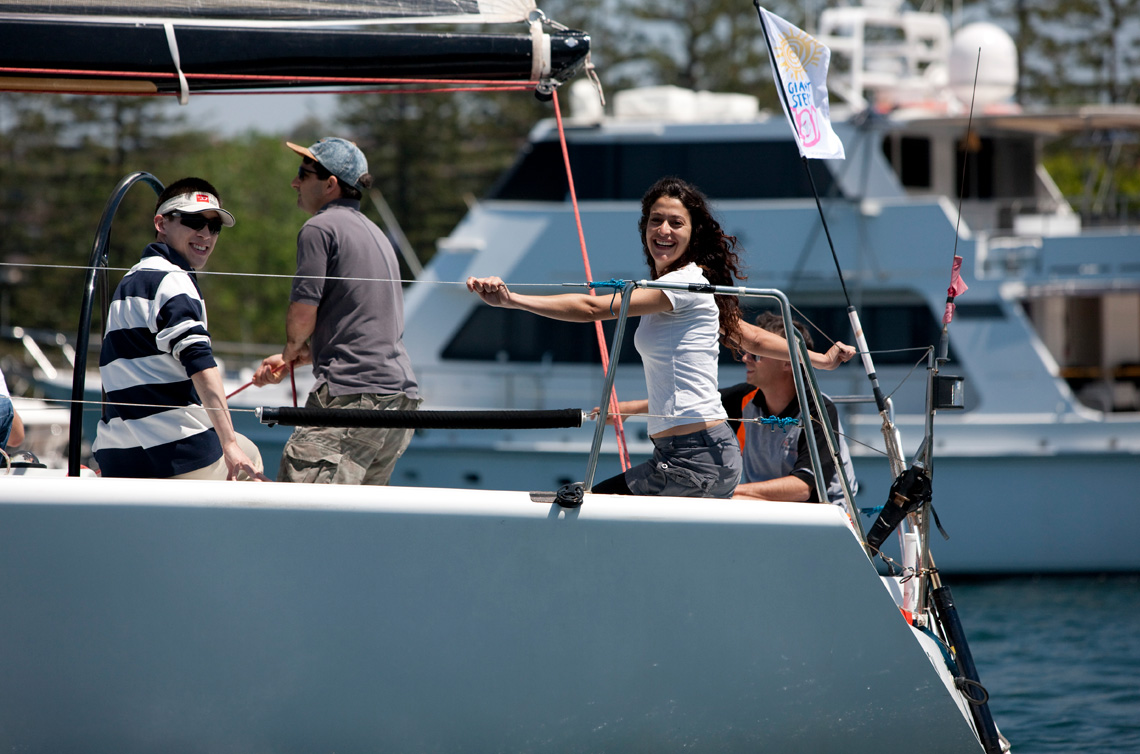 The Giant Steps Sailing Regatta, set on Sydney Harbour, is an exciting event established to provide companies with a unique opportunity for entertaining or team building while raising funds for children with autism.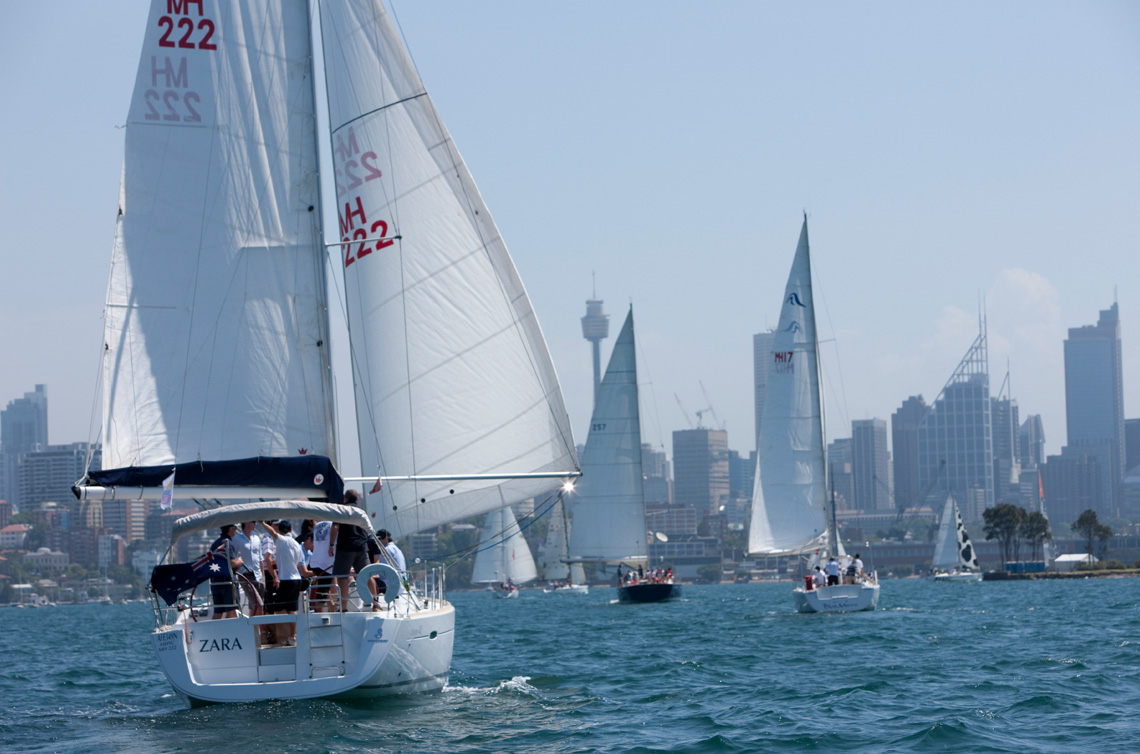 What's included when you register
Yacht supplied with skipper and crew
Social, handicapped yacht racing on Sydney Harbour
Morning tea before sailing, Fabulous gourmet BBQ
Post race celebrations, drinks and presentation on the foreshore of Middle Harbour Yacht Club
An all-inclusive event with picnic lunch and beverages on board
Trophies awarded – 1st, 2nd & 3rd places in each division
Sponsorship and branding opportunities
Photos of your team
We pride ourselves in our professionalism and tailoring the event to meet your needs.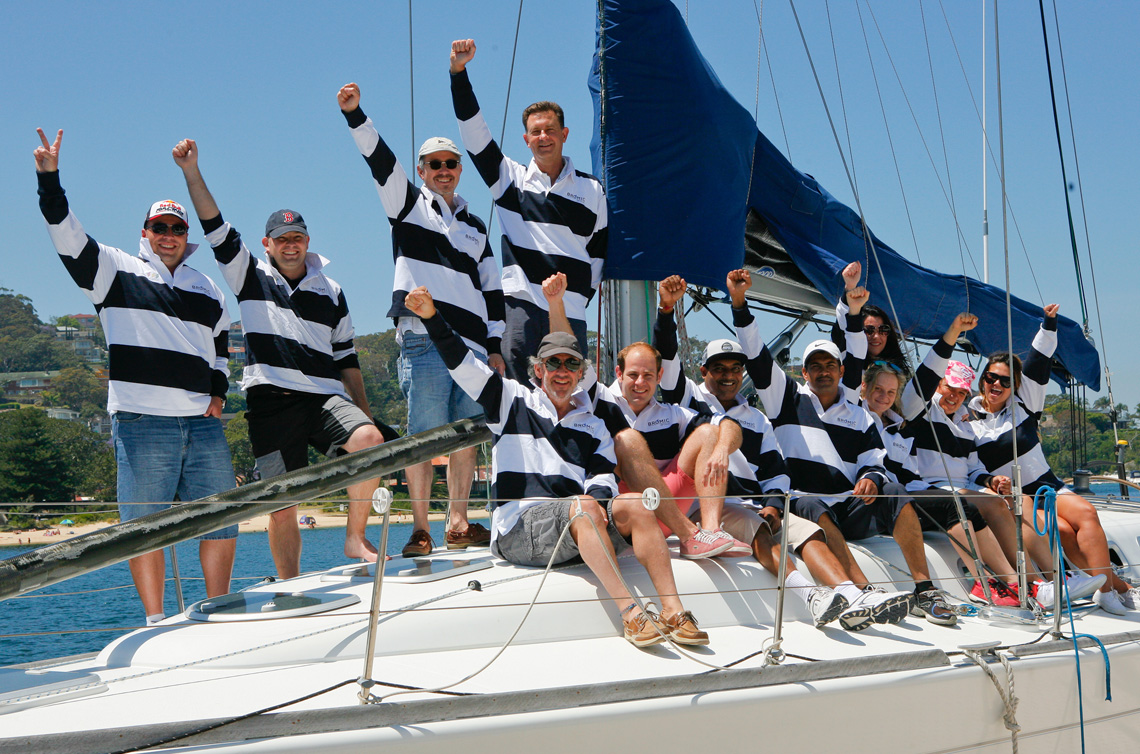 Giant Steps Regatta Program
| | |
| --- | --- |
| 10:30 – 11:45 | Registration at Middle Harbour Yacht Club |
| 12:00 | Official race briefing |
| 12.30 – 13.20 | Board yacht, meet skipper, Lunch |
| 13:20 | 10 minute warning gun |
| 13:30 | Official race start (handicapped start) |
| 16:00 | Approximate race finish |
| 16:30 | Bar & food service begins |
| 17:00 | Trophy Presentation |
| 17:30 | Silent auction closes & raffle drawn |
| 18:30 | Official close of function |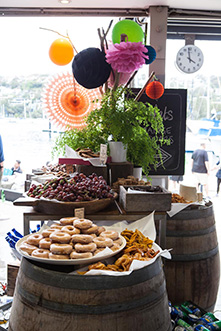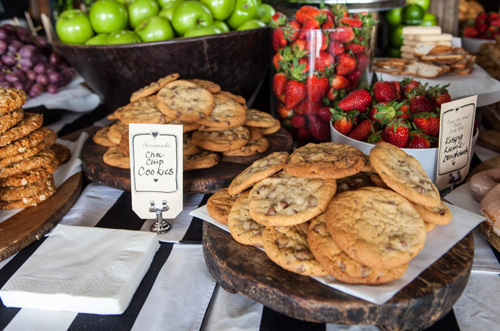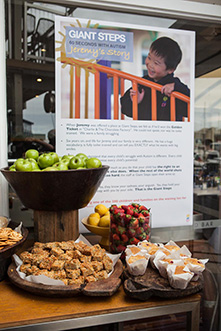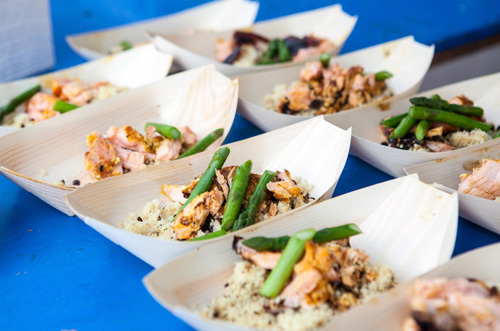 Giant Steps Australia is a centre of excellence for children and young adults with autism. Through its multifaceted approach it aims to ensure that each individual is given the opportunity to reach their full potential.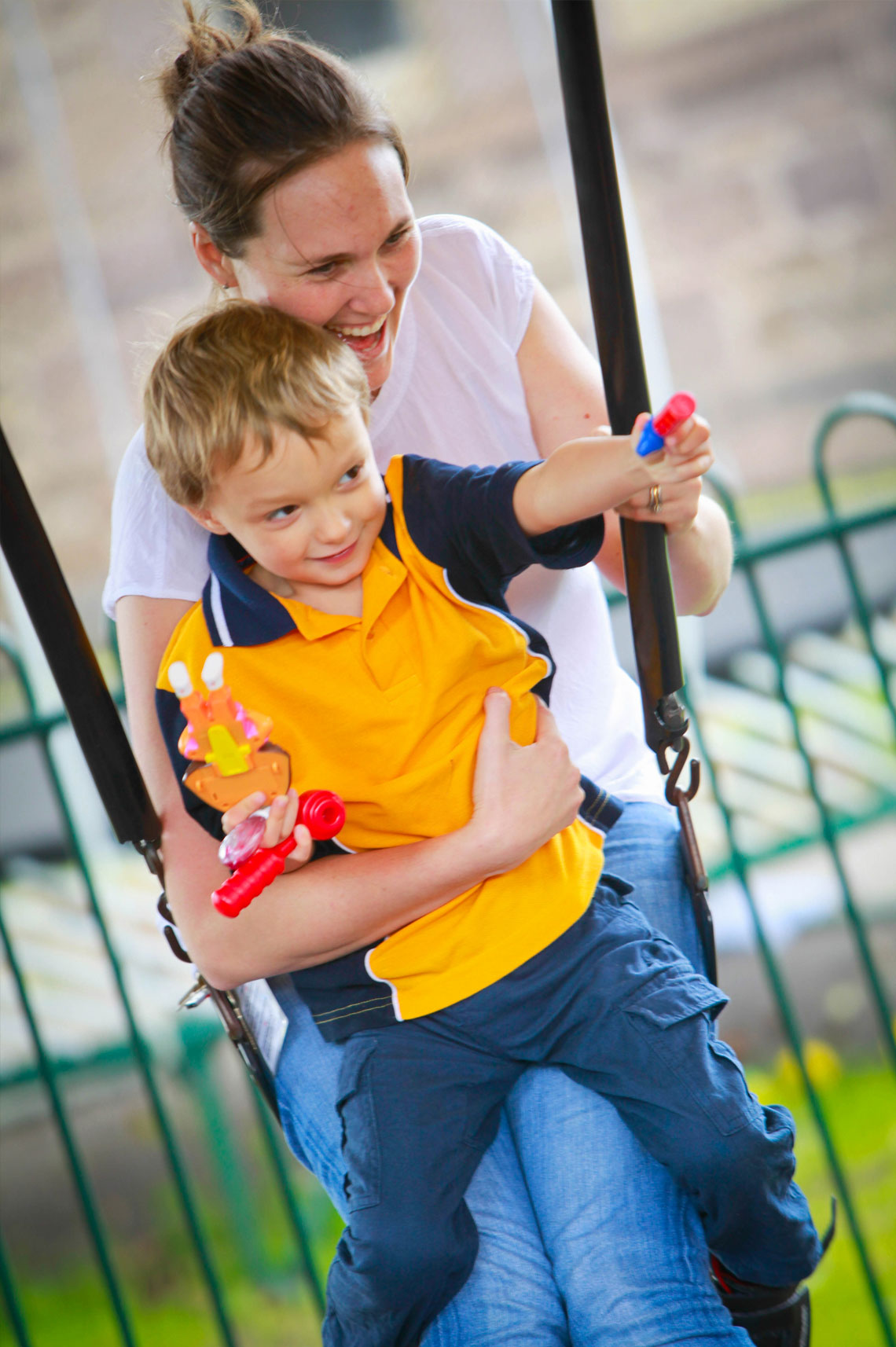 Giant Steps & Autism
A registered charity, Giant Steps receives only partial government funding, relying on corporate and personal donations and the success of parent driven initiatives such as the Autism Sailing Regatta to help raise the more than $5 million dollar annual shortfall.
Giant Steps' trans-disciplinary approach to education, combining music, occupational and speech therapy delivered across the programs offers a unique learning environment for students, staff and professionals alike. Every day at Giant Steps, teachers, therapists and educators work intensively on the children's individualised goals within a caring and supportive environment. Programs are offered from the age of 18 months and services include Early Learning, Primary and Secondary School. The Community College also provides young adults with a relevant and engaging learning and recreational post school environment.
Giant Steps is proud of its inclusion program integrating students into mainstream primary schools and preschools across Sydney. Providing quality, appropriate education and intervention to as many children with autism as possible is one of the biggest challenges facing Giant Steps. Through the generosity of individuals, corporate donors and community, more and more children with autism can be helped to achieve wonderful things.
For more information visit www.giantsteps.net.au
Autism spectrum disorders (ASD) are a group of developmental disabilities characterised by significant impairments in social interaction, communication and the presence of unusual behaviours and interests.
The majority of people with ASD also have unusual ways of learning, paying attention, or reacting to different sensory information. The thinking and learning abilities of people with ASD vary significantly in the levels of severity. ASD can be present before the age of 2 and lasts throughout a person's life.
Recent international research suggests an average prevalence of autism in 1 in every 175 children (Insel, 2006). It occurs in all racial, ethnic, and social groups and is four times more likely to affect boys than girls.
To date, there is no known cause of ASDs and no cure, but early intervention programs together with specific and ongoing specialised education ensures the best long term outcomes for each individual.
gallery